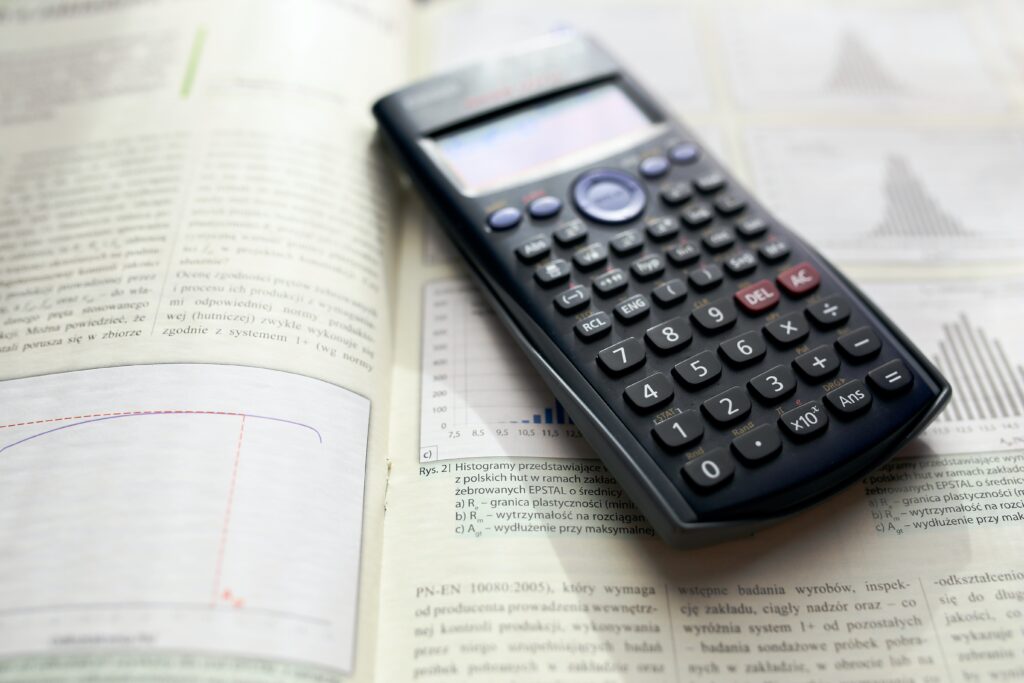 I send pieces like this in a newsletter every Friday morning. Subscribe for free here.
I'm on my holidays in lovely Lahinch this week, so this will be shorter than usual.
Leaving Cert Calculated Grades – A New Natural Experiment
This week it was widely reported that the Leaving Cert predictive grading model has been changed. The minister announced on Tuesday they have "removed the use of school-by-school historical data in the standardisation model." The department issued their own briefing note suggesting it hasn't been removed entirely, but dramatically down-weighted.
This is quite an interesting natural experiment we're running at a country-wide level. For just a single year, to quote the minister "Your school will not determine the results that you get through standardisation this year." Your school has always determined this, of course, and it will again in the future, but far less so in 2020. The universities will have a higher percentage of students who have had less access to grinds, or smaller class sizes, or after school study, but one would assume have no less potential than their better-off peers.
Early indications from the department are that two trends are emerging:
Overall grades are higher. Teachers have been kinder to students in 2020 than the marking system generally is. This will be tough on people who sat the Leaving in 2019 and are re-applying to the CAO now, competing with an inflated year. Similar for those who choose to sit an exam in November.
The attainment gap between disadvantaged schools and the rest has narrowed this year, which is positive. Being a top performer in a disadvantaged school now means you have a chance of being among the top achievers in the country, which was not the case before.
Calculated grades are released on Monday, and the model used should be made public shortly after that too. Link.
Deliveroo tragedy. In last week's issue I was talking about the precarious nature of many gig economy workers. On Monday night, tragically, Thiago Osorio Cortes, a 28 year-old deliveroo rider was killed in a hit-and-run in Dublin city. Crowds of Deliveroo workers held a vigil at the spire on Wednesday. Watch. Read more.
How the British government rules by algorithm. The Economist have an interesting piece on how "the over-enthusiastic application of scientific management is weakening the public sector." I love some data-driven decision making as much as the next guy, but it's good to see push back on the limitations and negative effects of an over reliance on data-centric approaches. "Targets create three common problems. They produce perverse results when people focus excessively on them. They tempt managers to manipulate numbers. The obsession with measurement diverts people from useful activity to filling in forms." Read more.
A report on Micromobility (think e-Bikes and e-Scooters) shows that the industry has been hit dramatically by Covid, but should recover entirely and then grow. This is specifically the industry of shared Micromobility – like Dublin Bikes, but electric – which are predicted to be preferable to mass transit, when the cities start to re-populate. Link.
Facebook's Election Ads. In Ireland there is a moratorium on talking about the election in the press on the day before and of an election. There's no such moratorium online, or of online ads. Many wondered if Facebook might introduce a similar moratorium for the upcoming US elections. Yesterday they announced a half step in this direction – they won't allow new ads in the 72 hours before election day. This means that every message that is out there and being promoted will be floating around for a few days before voting day, so in theory can be fact checked, vetted, disputed etc. and try prevent any last minute tom foolery. 72 hours seems like a very short time window for all that to happen. It took months to unravel some of the things that happened in the Brexit campaign, for example. Link.