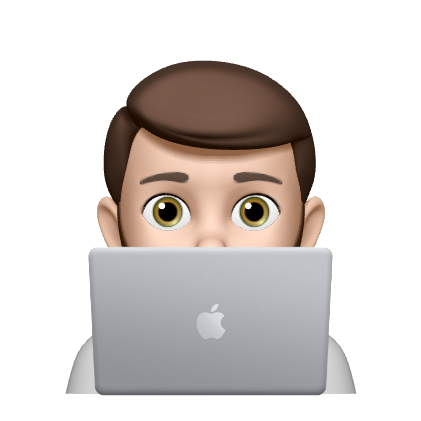 I send this newsletter every Friday morning. Subscribe for free here. In this week's issue:
The Covid Tacker launched, National Broadband gets a big speed upgrade, Airbnb on rent prices, Joe.ie sold, Apple's €13bn, China's Covid Tech, and a podcast recommendation.
Covid Tracker. As I'm sure you saw, the HSE launched their covid tracker app on Tuesday. As of this email, it has been downloaded by 1 million people, which is very impressive. Some other countries hit an early plateau in growth, like Germany at 15% of the population, now at 20% after 3 weeks, but we hit 20% within 3 days. Here's hoping it keeps going at pace towards 50% and beyond.
When an app has a target audience of "everyone", you'll always hit snags that you didn't see coming, and a few have appeared this week.  The Exposure Notification framework that the app uses doesn't work on most Phones 5 years or older. This is a small percentage of the overall population, but a higher percent of the at-risk groups, like older people. There's also the fact that it's only available in the Irish App Store, which precludes foreign visitors from getting it if they come here. The next step is probably to work on interoperability between national apps, which the EU is already leading on.
Small bugs aside, the rollout has been very smooth and well managed. With all of the processing occurring on-device and nothing much happening in the cloud, it also means there's no servers to crash on day 1, which is handy!
A few things worth keeping an eye on in the coming weeks:
The uninstall rate – if users are deleting it from their phones in significant numbers, as has happened in other countries, it's a worrying sign.
The percentage of people with a positive diagnosis, who then log that in the app. Hopefully the HSE start reporting on this figure. Hopefully it rises over time.
 The discourse around what people do when they get an exposure alert. Will their boss give them the 14 days off work to quarantine? Can they report for testing even without symptoms?
International compatibility. It looks like Northern Ireland will be copying our code, so that both apps will be compatible which is great news.
You can download the app here, or read my detailed overview of the app here.
National Broadband. The Independent are reporting that the National Broadband minimum speed available to all households will be increased from 150mb to 500mb. In the original plan, 500mb wasn't going to happen until 2026. They explain that this is because Eir wholesale have cut their prices, and National Broadband Ireland have to match it. Read more.
Airbnb. Ronan Lyons has some interesting analysis on what lockdown revealed about Airbnb's impact on Dublin's rental market. In summary, he says the impact is noticeable, but not a big driver of our under-supply. An extra 3,000 rental properties became available during lockdown (compared with a 75% decline in houses for sale). But he estimates we are short about 75,000 rental homes in general, because we just don't build nearly enough apartments. Read more.
Joe.ie. After a few months of financial difficulty, Joe Media (Ireland & UK) has been acquired by investment bank Greencastle. Read more. 
Apple's €13bn. The EU courts will announce their ruling on this next week. Should be interesting! Read more.
China's Covid Tech. Merics have compiled a good overview of the tech solutions China have employed in the fight against Covid. The exact inverse of the Irish approach, prioritising security over privacy. Read more.
🎧 Podcast Recommendation.
Modern Problem is a 2 part series on Direct Provision in Ireland, by journalist Jane McNamara. It's not tech related, just a really well produced piece of audio journalism that explains a complex situation in under 60 minutes. Apple Podcasts. Spotify.